Merci à nos partenaires et participants.
Pour un enregistrement de l'événement, veuillez cliquer ici, code d'accès: VU+CH@1#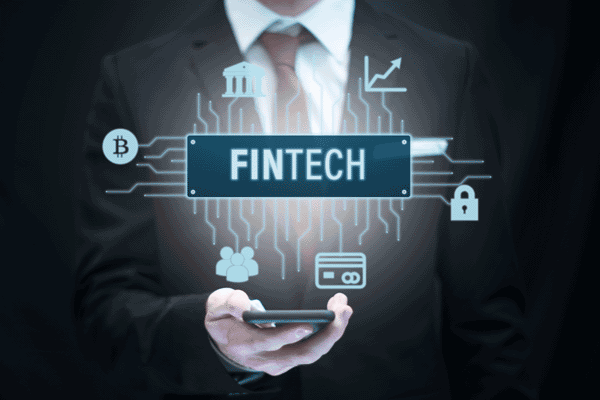 Investissement Québec International, in collaboration with the Hong Kong Canada Trade Association (HKCBA) and Invest Hong Kong, is organizing a webinar aimed at Quebec companies in the financial technology (fintech) sector.

Le webinaire comprendra un survol de l'écosystème du secteur, des occasions d'affaires, de même que des opportunités de financement à considérer.

Des ressources et programmes disponibles pour aider les fintech québécoises à pénétrer le marché asiatique seront également présentés.

À noter que le webinaire se déroulera en français et en anglais.
Il s'agit d'un webinaire gratuit, mais une préinscription ici est nécessaire.
* Le lien pour vous joindre au webinaire vous sera envoyé la veille de l'événement
Ordre du jour
12:00

Mot de bienvenue et présentation des services d'Investissement Québec International

Julie Coulombe, Conseillère spécialisée en affaires internationales
Investissement Québec International


12:05

Fundraising & Government Support for Fintechs Entering Hong Kong

Michal Kaczmarski, Senior Manager, Fintech, InvestHK
Chris Chen, Head of Investment Promotion - Canada, InvestHK


12:25

How to be Part of Virtual HK Fintech Week 2020

Richard Fong, Trade Commissioner, Consulate General of Canada in Hong Kong


12:30

Discussion: Trends & opportunities in Hong Kong, in the post-Covid-19 era

Michal Kaczmarski, Senior Manager, Fintech, InvestHK
Sue Xu, Managing Partner, Amino Capital
Richard Fong, Trade Commissioner, Consulate General of Canada in Hong Kong

Animé par:
Chris Chen, Head of Investment Promotion - Canada, InvestHK

12:55

Conclusion

Julie Coulombe, Conseillère spécialisée en affaires internationales