Thank you to our partners and participants.
For a recording of the event, please click here, access code: : VU+CH@1#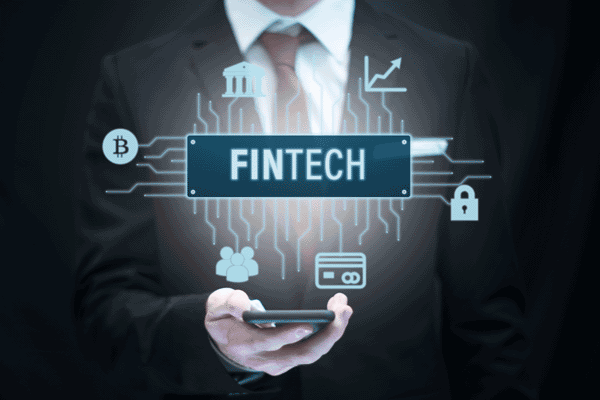 A video recording of this Zoom webinar is available by clicking here

Investissement Québec International, in collaboration with the Hong Kong Canada Business Association (HKCBA) and Invest Hong Kong, is organizing a webinar aimed at Quebec companies in the financial technology (fintech) sector.
The webinar will include an overview of the industry ecosystem, business opportunities, as well as funding opportunities to consider.
Resources and programs available to help Quebec fintechs enter the Asian market will also be presented.
Please note that the webinar will be held in French and English.
This is a free webinar, but pre-registration here is required.
* The link to join the webinar will be sent to you the day before the event
Agenda
12:00

Welcoming remarks and presentation of Investissement Québec International's services

Julie Coulombe, International Affairs Advisor
Investissement Québec International


12:05

Fundraising & Government Support for Fintechs Entering Hong Kong

Michal Kaczmarski, Senior Manager, Fintech, InvestHK
Christopher Chen, Head of Investment Promotion - Canada, InvestHK


12:25

How to be Part of Virtual HK Fintech Week 2020

Richard Fong, Trade Commissioner, Consulate General of Canada in Hong Kong


12:30

Discussion: Trends & opportunities in Hong Kong, in the post-Covid-19 era

Michal Kaczmarski, Senior Manager, Fintech, InvestHK
Sue Xu, Managing Partner, Amino Capital
Richard Fong, Trade Commissioner, Consulate General of Canada in Hong Kong

Moderator:
Christopher Chen, Head of Investment Promotion - Canada, InvestHK

12:55

Conclusion

Julie Coulombe, Conseillère spécialisée en affaires internationales
This webinar was free thanks to the generous support of :